When your business is spread across the country or globally, a need to monitor your distributors and dealers and reach out to each customer is essential. Excellon 5 Automative Dealer Management System provides you with a real-time interface to track your distribution network, bring a unified customer experience across varied locations, improve efficiency, and foster a culture of higher productivity & growth.
The robust features of this Automobile DMS Software allow you to have: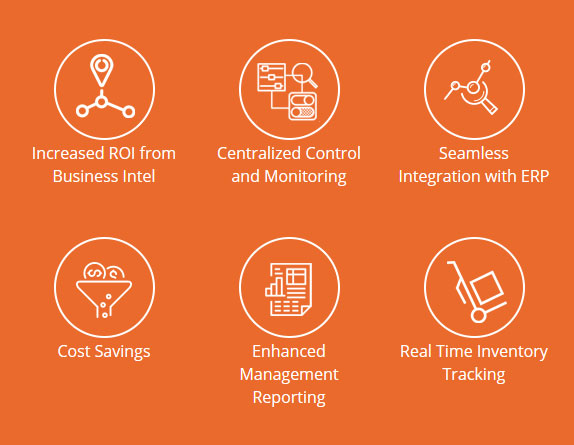 Dealer / Distributor Advantage
As an auto dealer or proprietor, apart from satisfying ever-demanding customer demands, having up-to-date information, ease in ordering parts, managing leads, and customer transactions is also important. Excellon 5 provides you with a holistic car dealer management software solution that will help you to make quick decisions & enable the implementation of standard procedures to maintain and assess operations and service quality in your company.
The robust features built into the suite allows you to have: