Automotive E-commerce
Excellon Software designed an E-commerce solution for automotive OEMs and Dealers, backed by a complete platform that provides all the tools you need to manage sales and service. Excellon Software brings in 20 years of domain expertise that empowers our clients to use e-commerce solutions, making it more likely that people will buy from them than anyone else.
HIGHLIGHTS
Integrated Buying Journey

Easy integration with any 3rd party payment gateways, financial institutions, insurance companies, etc., for an end-to-end buying experience. Setting lease and finance payments directly on the website so online shoppers can easily access the information that will shape their integrated-buying journey.
Product Selection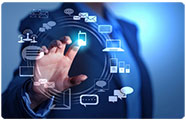 Users can select the model from the varied product list, choose the color variant, compare the product with an opportunity to upsell, or bundling related products like accessories.
Digital Experience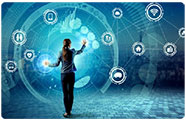 Securely uploading KYC and other documents through the E-commerce portal for the customers and dealers processes the documents online, making it a completely paperless experience. Real-time notifications are received to the customers with the status of the verification.
Paperless Workshop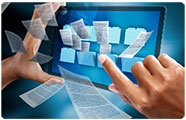 Automatic creation of job cards in digital format, spare parts, and labor-management reduces overheads and transfers the benefits of saving to end-users with time-saving.
Real-time Status Update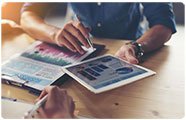 At every stage, the customers are notified at each step, giving them complete visibility of the sales, service booking, etc.
BENEFITS FOR THE BUSINESS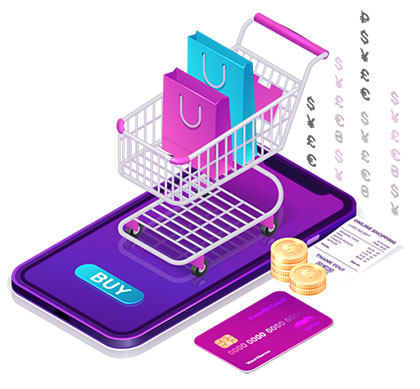 Increase in Revenue: E-commerce allows businesses to boost the revenues through a consistent online experience and identifying opportunities to cross-sell and upsell.
Efficiency Operations: Complete, efficient operations help reduce operational costs and increase the profits to the business.
Customer Engagement: Customers can explore the entire buying journey from anywhere as per their comfort and convenience.