OVERVIEW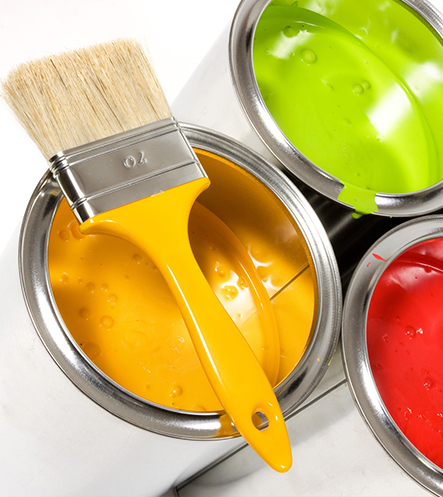 Today, the Indian paint industry is on a growth trajectory with rising demands from industrial and decorative market sectors.
Recent developments in information technology have changed the face of the industry. Digital Connectivity, Mobile Apps, IoT, and Social Media have revolutionized this one of India's oldest industries.
The technology facilitates companies to build dealer and distributor management systems for the paint industry and provide online ordering, material availability, payments, and order tracking. With such information at their disposal, the paint manufacturers can take the competitive advantage to increase their market share.
Today, the manufacturers can create various campaigns at appropriate occasions, round the year, to attract their customers. Data captured through various means such as IoT is analyzed with the advent of technologies like Big Data and Analytics. By studying the trends, companies can reach the right customer with the right information. The world is becoming more customer-centric as compared to the product-driven approach in the earlier days.
With social media and mobility at their disposal, today's consumers are more informed and connected. Thus, Excellon has adopted new tactics and technologies for providing enhanced ERP software for the paint industry to win consumer confidence.
See How Sales & Distribution Management Software is Driving Paint Industry on The Right Foot?
Chemical Industry-OVERVIEW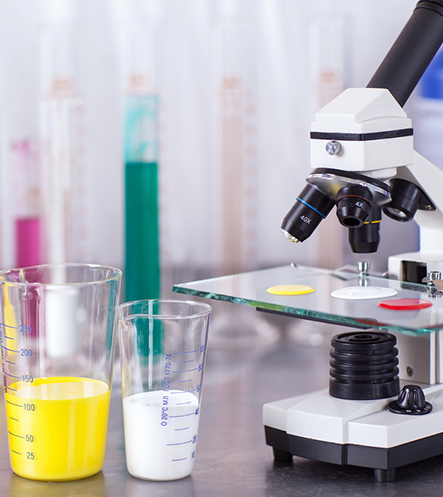 The chemical industry in India is today's one of the fastest-growing industries in the Indian economy. Multiple growth drivers, including structural advantage, high domestic consumption, diversified industry, and promising export potential, have resulted in this industry's consistent growth in the past few years.
Being the key enabler, Information Technology (IT) has transformed the chemical industry's business processes. Today, IT is a preferred choice of chemical manufacturers to manage their supply chain. The technology integrates with their business processes and takes care of the entire cycle right from the procurement to the manufacturing.
Today, automation is taking care of the increasing complexity of the chemical industry. In the extended supply chain, the technology helps businesses sense and respond to the changes swiftly. A viable supply chain with the enterprise-wide integration of the analytical capabilities is the need for bridging the gap between planning and execution.
The technology facilitates more interactive and demand-driven planning with information flowing directly from the suppliers, service providers, and customers that make today's chemical manufacturers more competitive and responsive without sacrificing costs.