OVERVIEW
At Excellon Software, we are committed to innovation and excellence in each of our endeavors. To build tools & platforms that are robust, effective, and intuitive is at the core of our efforts. Our integrated and pragmatic approach to products and services ensures that your workflows are more efficient, transparent, and profitable.
Excellon DMS Platform is a comprehensive end-to-end distributor management solution used by many large companies to transform their sales, service, and distribution functions. Excellon products offer cutting-edge technology, design, architecture, functionality, features, and ease of use.
Excellon Software products are used by thousands of users in over 13,000+ locations worldwide. Excellon Software has partnered with some of the blue-chip companies from India and the world to transform their Sales, Distribution, and Service networks. The awards and accolades we have received are a testament to our commitment, diligence, and efficacy in enabling businesses to transform the way they work.
Complete Solutions to Complex Problems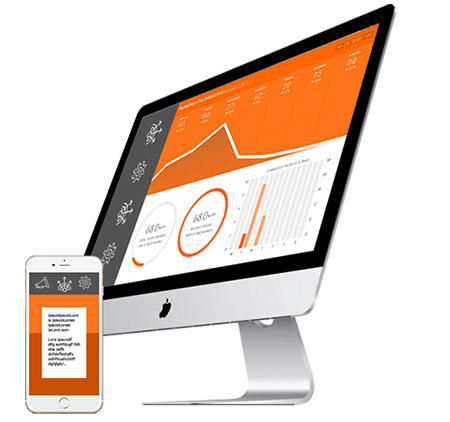 Excellon Software is renowned for its cutting-edge yet simple-to-use sales, distribution, and service management software. Excellon's research continues to leverage the latest advances in Cloud, Mobility, and Analytics for innovative solutions to difficult problems of enterprises and
their customers.
Our product portfolio encompasses a complete dealer management system, sales and distribution management, and service management software. The Excellon solution is relevant to emerging markets with its adaptable tax setup and structure and the ability to handle city, state, regional, and national level complexities.
OUR VISION FOR YOU
Our vision is to be your technology partner in helping you deliver the best customer experience possible consistently, productively, and profitably!