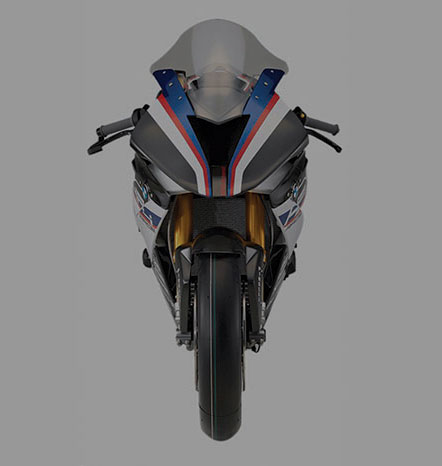 BMW Motorrad has been producing Mororcycles since 1923. Whether in the field of design, engines, chassis, environmental responsibility or safety: BMW Motorrad occupies a leading position in all of them. Comprehensive service and a dense network of highly committed dealers guarantee exclusive BMW motorcycling pleasure virtually everywhere in the world.
Background
1.BMW require a single unified platform which can be seamlessly integrated with SAP & other BMW proprietary systems on real-time.
2.The vision of BMW is to have a next generation customer intelligence platform collaborating new technologies.
3.BMW aim is to have a cloud solution that should adopt the local compliances, support with the functionality: multilingual & multicurrency which can be extended to other countries.
4.The real-time visibility, proactive decision – making solution that helps to meet the business growth globally.
Solution
1.Excellon Software provided a next generation end to end Dealer Management system – domestic and international business.
2.Excellon's comprehensive system was integrated with backend solution for real time information flow using innovative Integration Engine of Excellon DMS. Low bandwidth requirements and rule based engine of Excellon DMS handled diverse requirement with ease.
3.Mission critical functions like Automating the Sales Process, Warranty Management, Service Management, Inventory tracking and Customer relationship management were all part of the comprehensive and Robust Excellon 5 Dealership Software solution. The system is equipped to tackle country level tax structure and is multi-lingual and multi-currency compatible.
Benefits
ddd