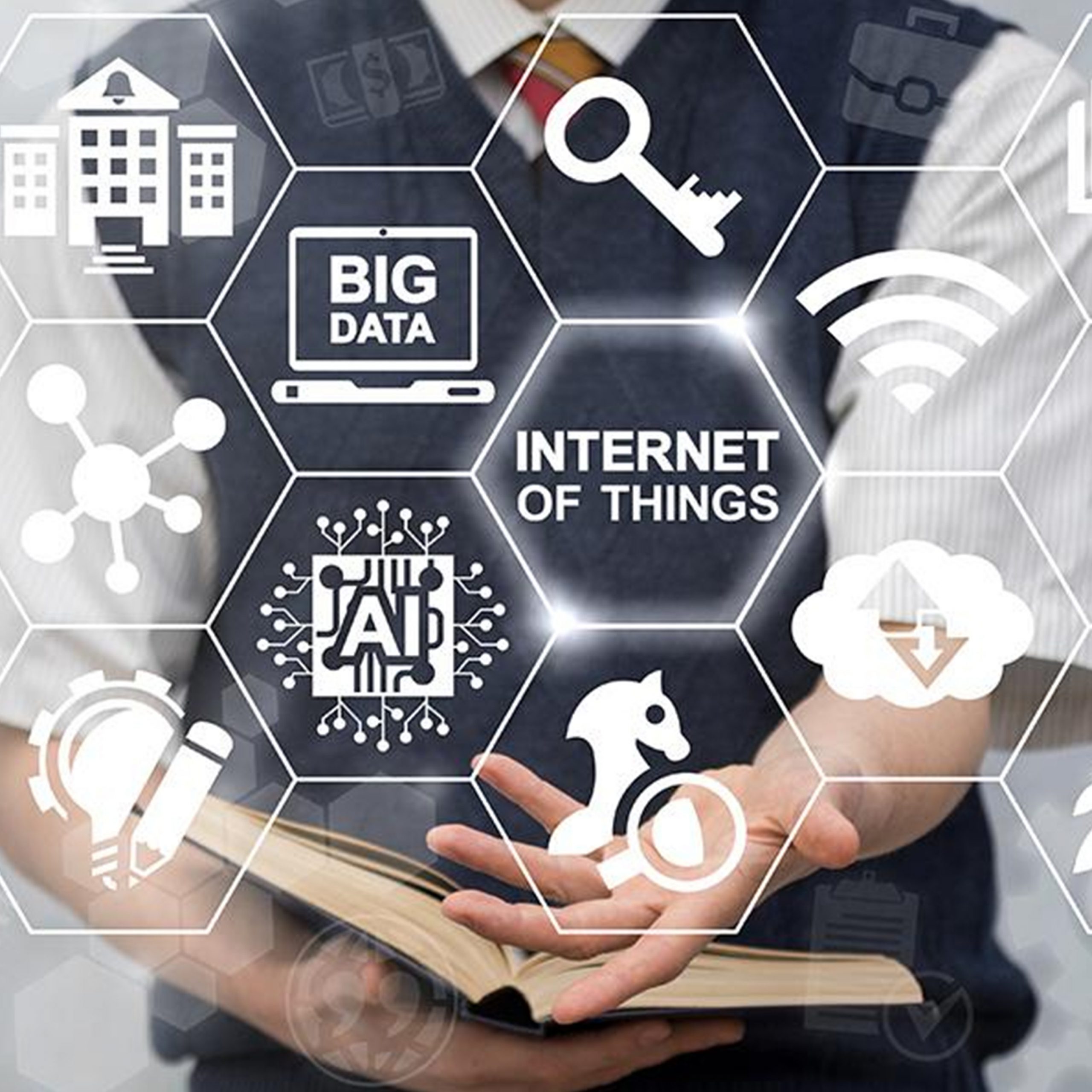 The 21st century has introduced a lot of new technologies that have brought ease and simplicity in work. The digital transformation in the dealership services has been remarkable. These technologies are meant to improve dealership offerings and reduce errors and redundancy. The technologies including Artificial Intelligence and distribution management solution better known as DMS have been quintessential for the growth dealership services. So, let us see how the top-most technologies assist various distribution businesses.
​ 1. Cloud Hosting
Normally, the dealers use local server or personal computers to store data. They usually process a vast amount of data with personal computers which becomes difficult to handle. Cloud hosting is the most appropriate solution to handle this data. This centrally storage gives you access to the data anytime, anywhere. The information can be stored, managed, and accessed from a remote location. It is scalable as well; which means, it does not require expensive hardware. With an internet connection and computer, you can manage the precious data.
2.Artificial Intelligence
Artificial Intelligence for DMS software has been a breakthrough for the dealership business. It is improving the management system with focused marketing, cybersecurity, and effective customer service experience thus empowering the business. Machine learning is one such application of AI that provides the ability to the system to learn and improve automatically from its experience and without being explicitly programmed. Big Data i.e. data sets are too large & complex for traditional data processing software and it's handled seamlessly by Artificial Intelligence.
3.Blockchain
The Blockchain is a bunch of data blocks that are connected by a digital chain which are related to one single topic. Blockchain helps the dealer management system in many ways. It helps in title-processing and registration by connecting all the parties namely buyer, seller, government, insurance databases etc. It would make the process fast and transparent. Instead of using multiple after sales management software, Blockchain would enable comprehensive owner driven history and behavior records.
4.RFID
RFID, i.e. radio-frequency identification has a massive role in dealer management. The number of RFID readers mounted on the different areas of the dealership help to track inventory on all tagged cars, employees as well as key fobs. With RFID, present and missing tags are displayed on the screen so one can keep a check on them.
5.Internet of Things
Internet Of Things (IoT) specifically improves the user experience. With predictive analytics, the dealership can offer automated maintenance experiences. With the help of connected devices, the dealers can offer useful information and important tips for maintenance. It would improve the dealer-buyer relationship. Most of the popular sales management software are IoT based.
The next gen technology is indeed making things easier and more efficient for the dealership business. It is not only about making the business sophisticated but also improving the dealer-buyer relationship. With NextGen Excellon Dealership software, the dealership business expects a staggering growth in the distant future.
About Excellon Software
Excellon Software is recognized as the most innovative software product company from India. The company's product portfolio encompasses a complete dealer management system, sales & distribution management system, aftermarket management software, automotive eCommerce solution, and B2B B2C mobile apps. Excellon Software products are used by over 30,000+ users in over 7000+ locations worldwide. Excellon Software is also a GST Suvidha Provider (GSP). It offers GST Software for GST return & management and E-Way Bill.