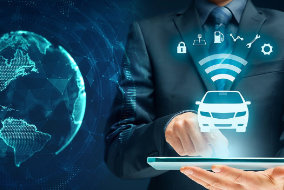 There are four key business drivers that impact the automotive industry: economic conditions, consumer preferences, government, and technological advances.
Globalization is also influencing the industry to a great extent. In this article, we will discuss in detail each of these business drivers.
To read more, download DMS ECOSYSTEM , an edge to automotive industry.